January 14, 2022 06:24 am GMT
Kodular vs Thunkable | which is better? | All-time-dev
Kodular vs Thunkable | which is better? | All-time-dev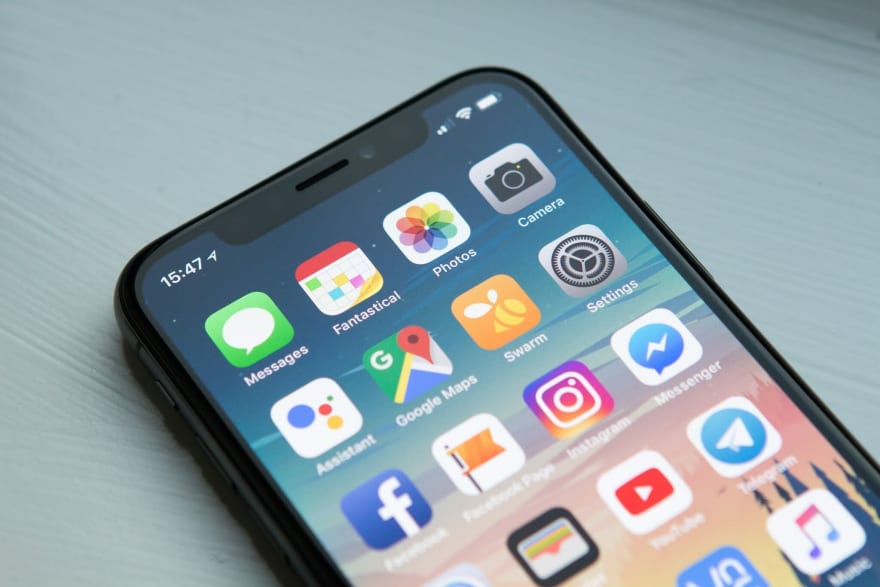 In this post, we will compare Kodular with Thunkable in different aspects and we will also find out about both of them. So, if you are interested and like our post then share our post with your developer friends and you can also visit all-time-dev for more posts like this.
What is Kodular, its features, and its history?
Kodular is a freemium app builder which is partnered with ArubaClouds which provides servers to run the Kodular main infrastructure and it is owned by Junnovate, LLC. There are more than 850 active users from more than 200+ countries like the USA, Canada, India, Japan, etc, more than 2.3 million app projects are created using Kodular app builder, and more than 2 million daily users use apps created using Kodular. Pavitra G is the co-founder of Kodular and Diego Barreiro Prez is the CEO of Kodular. It was founded in 2017 and was made with MIT app inventor which is also a very popular app inventor. But Kodular makes app development easier than MIT and there are more features that Kodular provides its users than MIT app inventor like it supports Blockly. If you are wondering that what is Blockly? Then it describes how to do tasks. In simple words, all the components that we use in Kodular is designed using this. Some more features of Kodular are that it is very easy to use and learn, you don't have to learn a language for using Kodular you can create apps by just dragging and dropping and it is not necessary to pay for Kodular you can use almost every feature of Kodular for free only. They also have a very big community as I have mentioned before. So, if you face any problem then you can easily find its solution on Kodular Community and their support is also very good. Now let's also see some of its components that will help you create your app -
Screen.
User Interface.
Layout. Media.
Drawing and Animation.
Maps.
Sensors.
Social.
and more components of Kodular are there. In our next section, we will find out the pricing and pros and cons of Kodular.
Pricing of Kodular
Kodular Creator is FREE. However, if you include ads in your apps to monetize them, they will take a little commission from your earnings.
Free Forever (No ads in-app)
In this plan, you can use Kodular and create your app with Kodular but you cannot show ads in your app using Admob or any other Ad network you can create unlimited projects, using unlimited features means you can use everything to create your dream app. It is completely free until you want to monetize it and want to make a profit with it.
%%%
The next plan of their app builder is %%%. Literally, their next plan's name is %%%. If anyone from Kodular is viewing my post then I will say to change the name of this plan because it is really hard to pronounce it. In this plan, they will take a little commission from your app earnings. If you want to know how much money they will take from your earnings then they have a personal calculator to measure the commission they will take from your earning. So, if you want to measure it then you can visit their website. Here is the link
Pros and Cons of Kodular
Advantages -
Open Source Framework.
Amazing Widgets.
Hot Reload.
Simple and Easy Programming Language.
Growing Community.
Disadvantages -
Hard to use APIs
They charge commission for launching and monetizing your app
Not good for creating unique apps
What is Thunkable, its features, and its history?
Thunkable is also a very popular freemium app builder like Kodular and millions of users are using and creating apps using this app builder. Ayush Saigal is the co-founder and CEO of Thunkable. Thunkable app builder was created in 2015 and it is owned by Thunkable, Inc. Thunkable is a San Francisco-based company. This popular app builder is made in MIT app inventor and as I have mentioned before MIT App Inventor is an app inventor/builder used to create an app for native apps. It is also better than MIT and provides you features than MIT app inventor and makes your development much easier. Thunkable helps create your favorite by simply dragging and dropping, by using their pre-built components like -
User Interface.
Layout.
Image.
Data.
Location.
Monetization.
However, they provide less features than Kodular in terms of pricing. But it is easier to use APIs with Thunkable than Kodular which will help you create better apps but you can only create native apps using Thunkable like Kodular and MIT app inventor. They also have an app that you can use for testing your apps from mobile devices easily. However, Kodular also has an app that you can use for creating amazing apps from your mobile devices. They have a very big community means if you face any problems while creating your apps then you can find its solution easily on the Thunkable community or if you are facing any issue on their website or app or you want to ask them anything then their support is also very good.
Pricing of Thunkable
In Thunkable you can either pay monthly or annually. They have personal and business plan in both of them there are three categories which are -
Free $0 monthly / yearly (Personal Plans)
Get started building your native, no-code app today!
To continue reading the post visit https://all-time-devlopment.blogspot.com/2021/11/kodular-vs-thunkable-which-is-better.html
Original Link: https://dev.to/codingland/kodular-vs-thunkable-which-is-better-all-time-dev-53gj
Share this article:
Tweet
View Full Article
Dev To
An online community for sharing and discovering great ideas, having debates, and making friends
More About this Source
Visit Dev To