October 13, 2021 07:40 pm GMT
Radeon RX 6600 Vs. RX 6600 XT: Best AMD Budget Card To Buy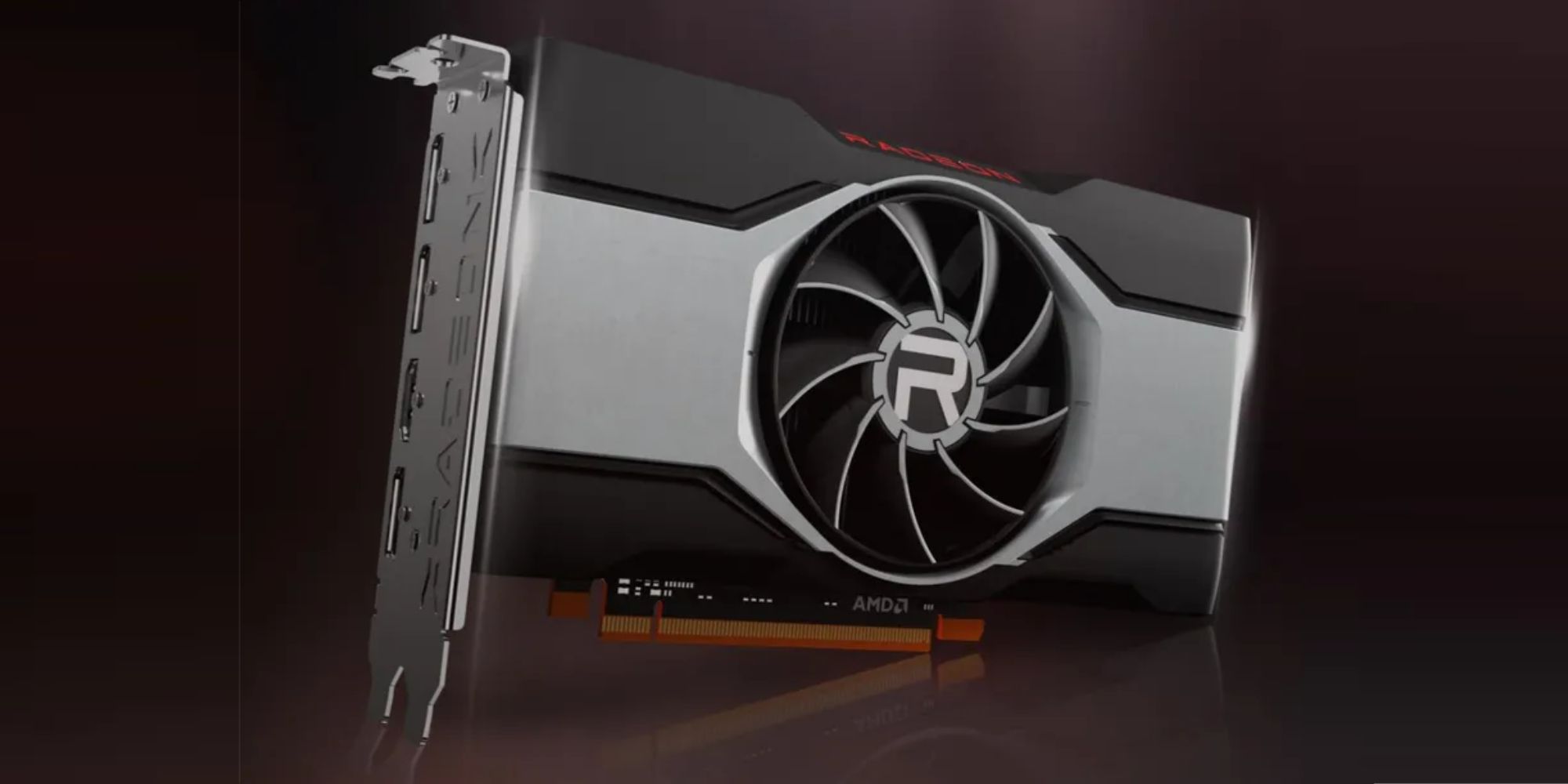 The Radeon RX 6600 and RX 6600 XT are two ofAMD's most affordable PC gaming GPUs, but which one is ultimately worth buying? While top-of-the-line graphics cards are a lot of fun to talk about, the reality is that most people aren't buying them. The vast majority of gamers are relying on low and mid-range cards to power their rigs. They may not be capable of the best graphics or highest frame rates, but budget GPUs are getting better every year.
Along with affordable options from Nvidia, AMD also understands the need for these types of GPUs. AMD launched the Radeon RX 6600 XT in July 2021. At the time, AMD was hailing it as its cheapest GPU launched during the year. A few months later in October, however, AMD one-upped itself with the even lower-priced RX 6600. Both graphics cards are compelling options for budget-minded gamers, but which is the best overall choice? Here's what you need to know.
As the nearly identical names imply, the RX 6600 and RX 6600 XT areverysimilar graphics cards. Both are powered by the same Navi 23 chipset, albeit with a couple of tweaks mentioned below. Each card also has the same 32MB infinity cache and 8GB of GDDR6 RAM. At the end of the day, both cards should be able to run most games at 1080p with very high graphics enabled (and even max graphics in some cases).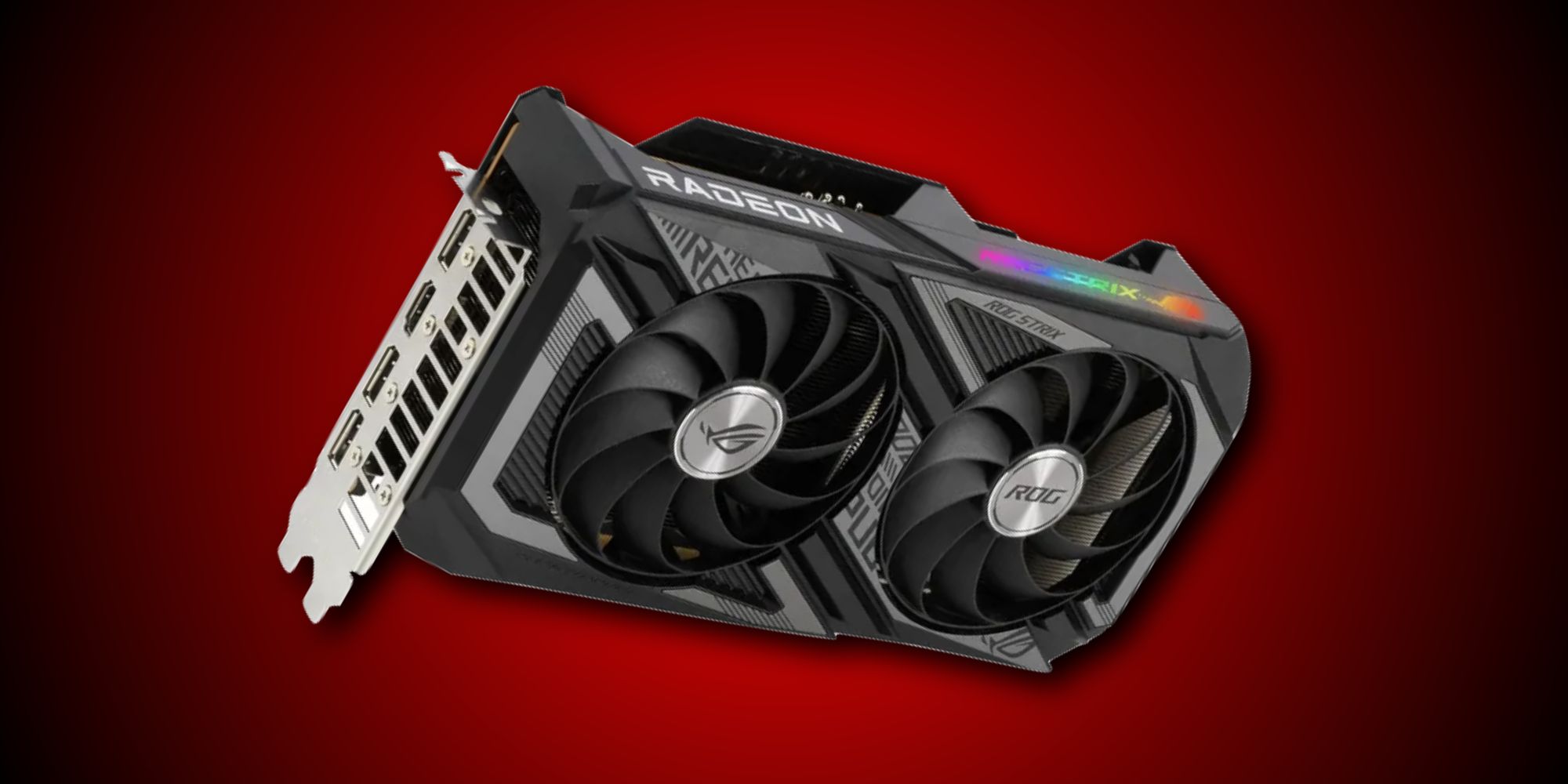 Looking a bit deeper, there are some clear advantages of the more expensive RX 6600 XT. The Navi 23 chip may be the same across both cards, but the RX 6600 XT delivers 32 compute units compared to the 28 of the RX 6600. It also has better clock speeds across the board, with the RX 6600 XT kicking out a 2359MHz game frequency and up to 2589MHz boost frequency. The RX 6600 clocks in at 2044MHz and up to 2491MHz, respectively. Gamers are also treated to faster RAM with the RX 6600 XT. It's capable of 16Gbps speeds and has a memory bandwidth of up to 256 GB/s, compared to 14Gbps and up to 224 GB/s on the RX 6600.
What does all of this mean for real-world use? In general, AMD says to expect a difference between 10 and 15 percent for the two cards. Running in 1080p at max settings, AMD shows the RX 6600 XT achieving 83fps inCyberpunk 2077while the RX 6600 gets 70fps.Forza Horizon 4pulls in 137fps on the RX 6600 XT, but moving to the RX 6600, it goes down to 120fps. In a newer title likeResident Evil Village, the RX 6600 XT has 176fps compared to 145fps for the RX 6600.
And, of course, there's the price. At normal retail pricing, the RX 6600 XT costs $379 and the RX 6600 is a bit cheaper at $329. Based on the retail cost, it probably makes sense for most gamers to spend a little bit more for the RX 6600 XT. It has a more powerful chip, faster RAM, and delivers a better gaming experience across the board. On the off chance someone finds a unit in stock and priced as it should be, the RX 6600 XT is a fantastic little card.
Source: AMD
Original Link: https://techncruncher.blogspot.com/2021/10/radeon-rx-6600-vs-rx-6600-xt-best-amd.html
Share this article:
Tweet
View Full Article
Techcrunch
TechCrunch is a leading technology blog, dedicated to obsessively profiling startups, reviewing new Internet products, and breaking tech news.
More About this Source
Visit Techcrunch