October 13, 2021 07:26 pm GMT
Eternals Ticket Sales Beating Black Widow & Shang-Chi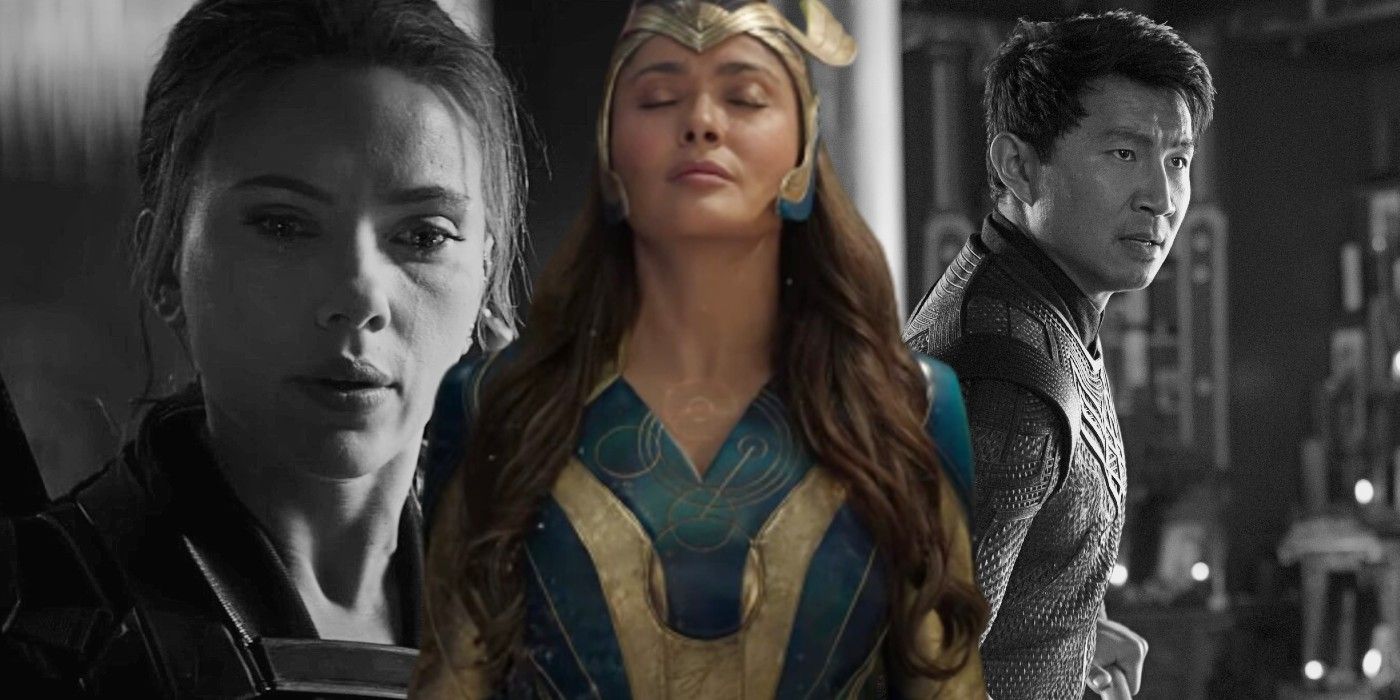 Within just a day of going on sale, the early tickets for Marvel'sEternalshave already begun to outpaceBlack WidowandShang-Chi and the Legend of the Ten Rings. After being forced to take 2020 off due to the coronavirus pandemic, the MCU has returned in full force this year. So far, the franchise has put out two movies, and both have provided some sorely needed life to the domestic box office.Black Widow kicked things off in July with what was then the biggest opening weekend of the pandemic era, andShang-Chi followed in September, breaking Labor Day records on its way to becoming the current highest-grossing film of 2021.
Next up is Chlo Zhao'sEternals, a cosmic epic that is very different fromBlack Widow andShang-Chi. For one thing,Eternals is an ensemble piece instead of a solo story. For another, it will span thousands of years and introduce a team so powerful, fans are wondering why they didn't take out Thanos on their own.Eternals will follow inShang-Chi's steps and debut exclusively in theaters. Tickets went on sale this past Monday, and they're already hinting Marvel has another moneymaker on its hands.
PerDeadline,Eternals reportedly earned $2.6 million in advance ticket sales within its first 24 hours of being available. This is 86% overShang-Chi, which scored $1.4 million, and 30% overBlack Widow($2 million). Meanwhile, AMC reports thatEternals has nabbed their largest day 1 sales across all of 2021.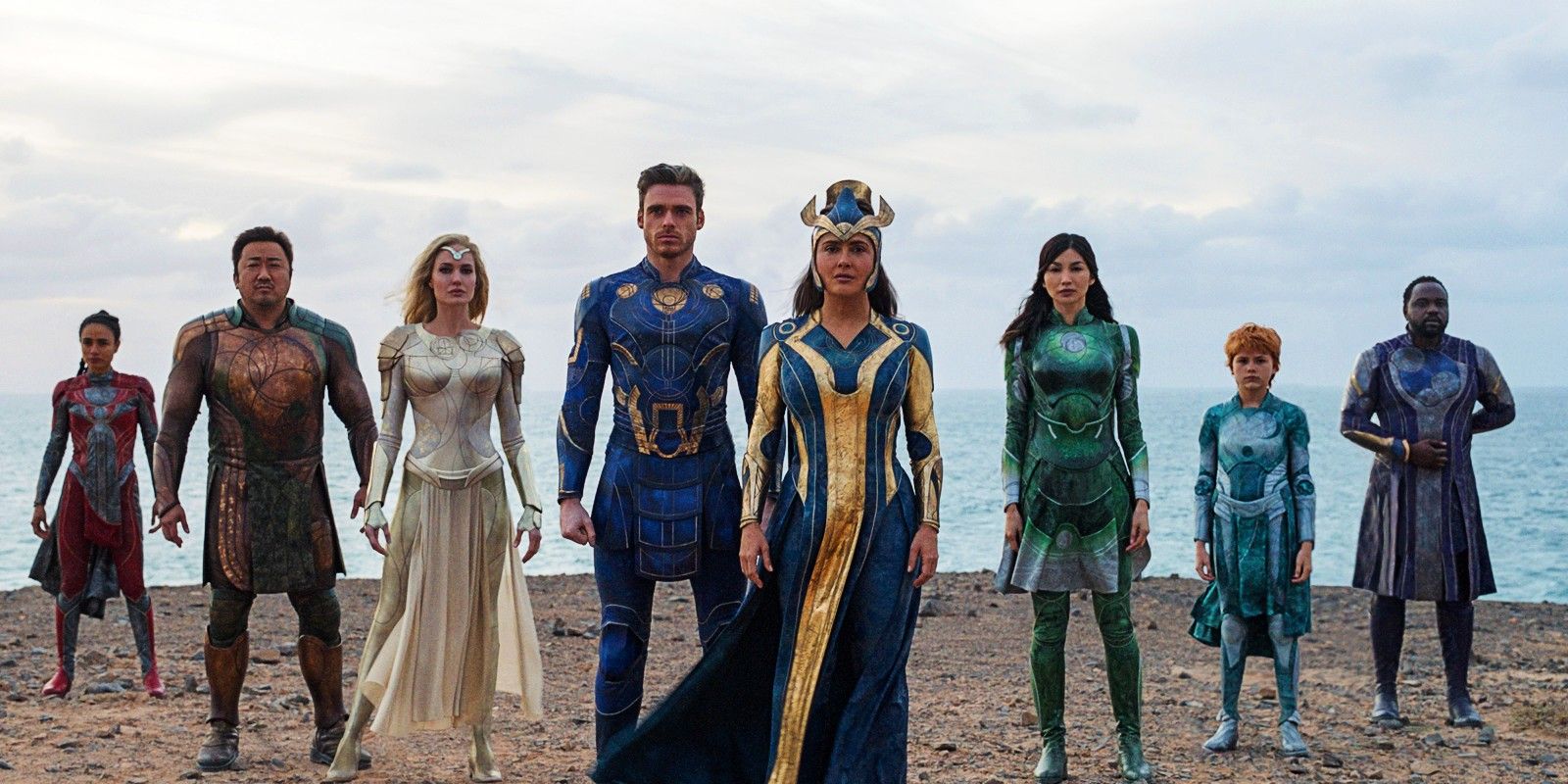 Though this doesn't give much indication of just how big of an openingEternals will score, it looks like the Marvel movie is poised to make quite a splash when it arrives in November. Right now, the record-holder for the best 2021 opening weekend isVenom: Let There Be Carnage, which recently smashedBlack Widow's record on its way to earning $90 million in three days.Eternals might not beat that, but it could very well earn one of the biggest debuts since the pandemic began. This will be a major win for theaters and for Marvel, and it could help make up for any slack caused byEternals not releasing in China (as its chances there are currently up in the air).
The pandemic has made it difficult to predict how new movies will perform at the box office, but blockbusters likeVenom 2 andShang-Chi have helped a great deal when it comes to stabilizing the industry.Eternals, with its diverse cast and Oscar-winning pedigree (courtesy of recent best director winner Zhao), has a lot of things working in its favor. As the early sales have shown, audiences are listening, and they're excited to see what the film has to offer.
Original Link: https://techncruncher.blogspot.com/2021/10/eternals-ticket-sales-beating-black.html
Share this article:
Tweet
View Full Article
Techcrunch
TechCrunch is a leading technology blog, dedicated to obsessively profiling startups, reviewing new Internet products, and breaking tech news.
More About this Source
Visit Techcrunch