November 8, 2019 08:44 am GMT
Examples of Great Fall Email Newsletters with Tips and Tricks
You're reading Examples of Great Fall Email Newsletters with Tips and Tricks, originally posted on Designmodo. If you've enjoyed this post, be sure to follow on Twitter, Facebook!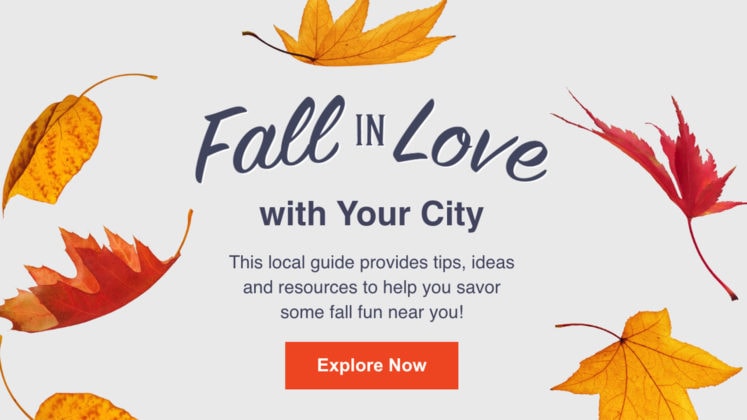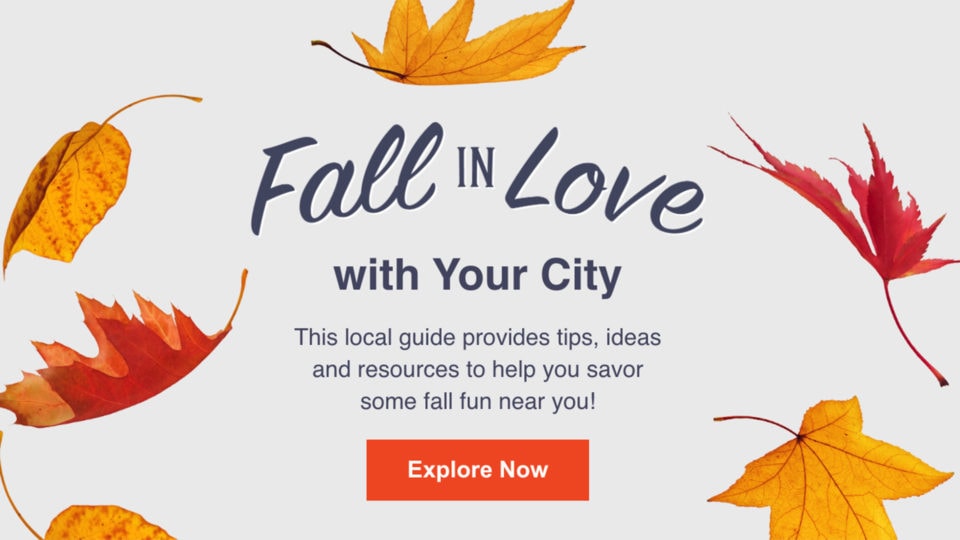 Fall is ideal for email marketing campaigns. It is that time of the year to enjoy quality time at home with a cup of warm tea and delicious biscuits while surfing the web. It is a perfect opportunity to catch …
Original Link: http://feedproxy.google.com/~r/designmodo/~3/I3LJ96snPqI/
Share this article:
Tweet
View Full Article
Design Modo
DesignModo is a great resource of informative material for designers, web developers, graphic artists or just curious folks looking for inspiration.
More About this Source
Visit Design Modo