July 11, 2019 08:17 am GMT
Design Trends That Have Been Taking Over This Year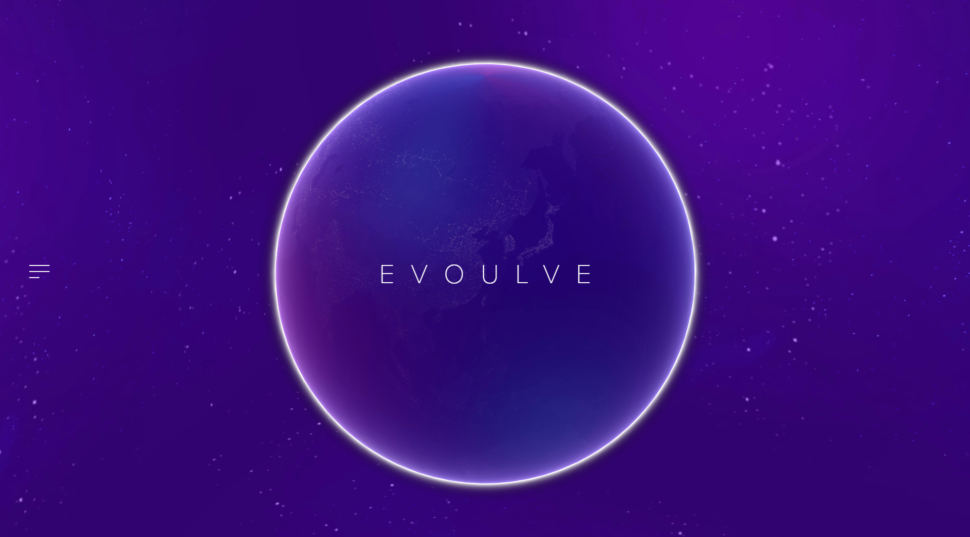 So you thought you could make a functional website and leave it at that. Dont worry, its a mistake that happens often, mostly because consumers frequently emphasize the importance of functionality when it comes to (web) design. However, they forget to mention that theres nothing that catches their eye more than an interesting design. To...
Read More at Design Trends That Have Been Taking Over This Year
Original Link: https://webdesignledger.com/amazing-graphic-design-trends/
Share this article:
Tweet
View Full Article
Web Design Ledger
The Web Design Ledger is a publication written by web designers for web designers.
More About this Source
Visit Web Design Ledger